Gallery
See our members in action at events up and down the country.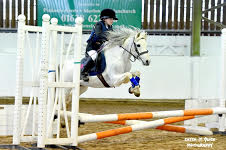 Indoor Show Jumping 2017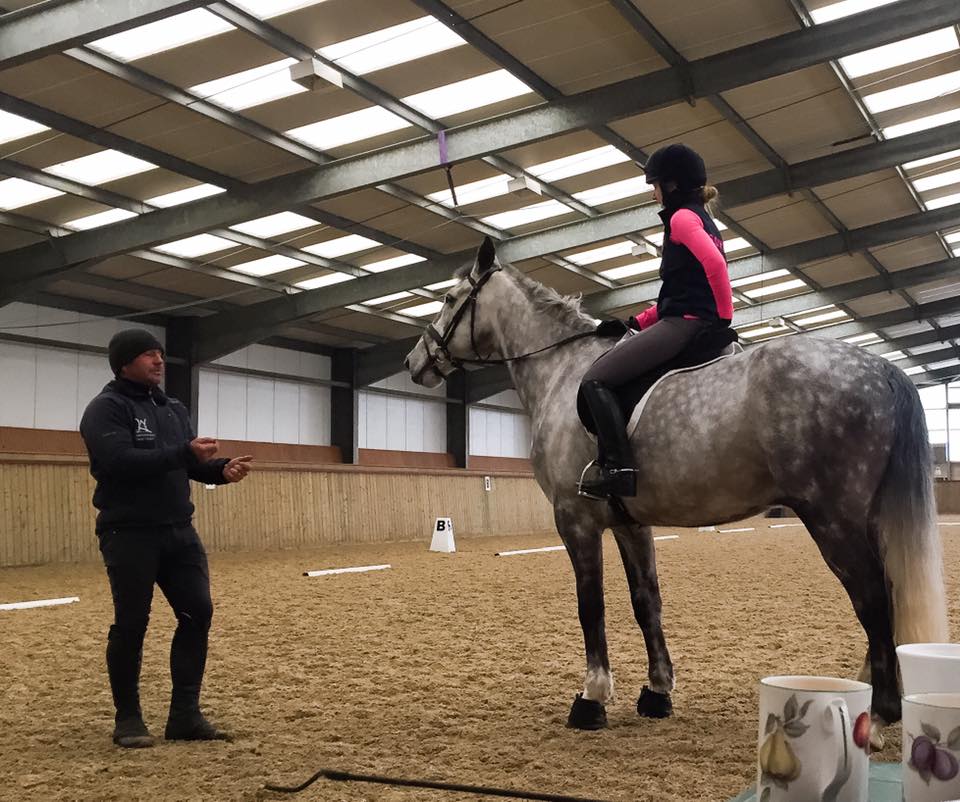 Unicorn Pre Season Training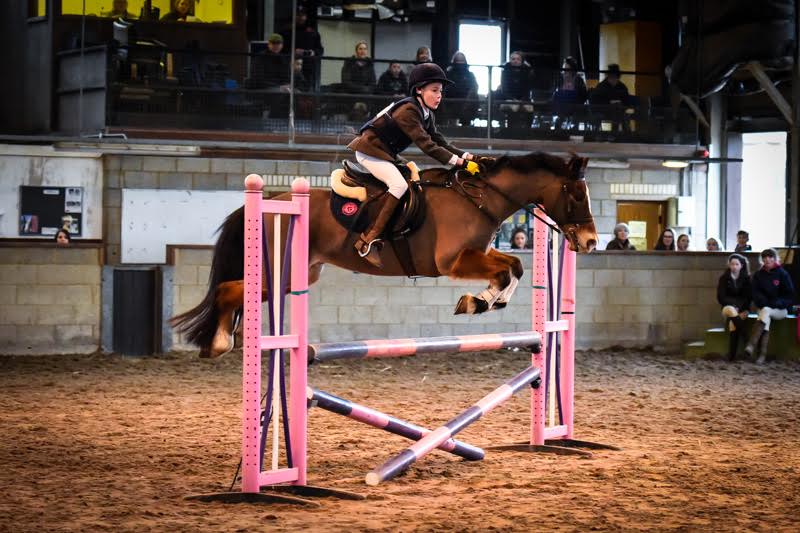 Indoor show jumping February 26th 2016
More photos are available here http://glamorouseventphotography.zenfolio.com/f204606528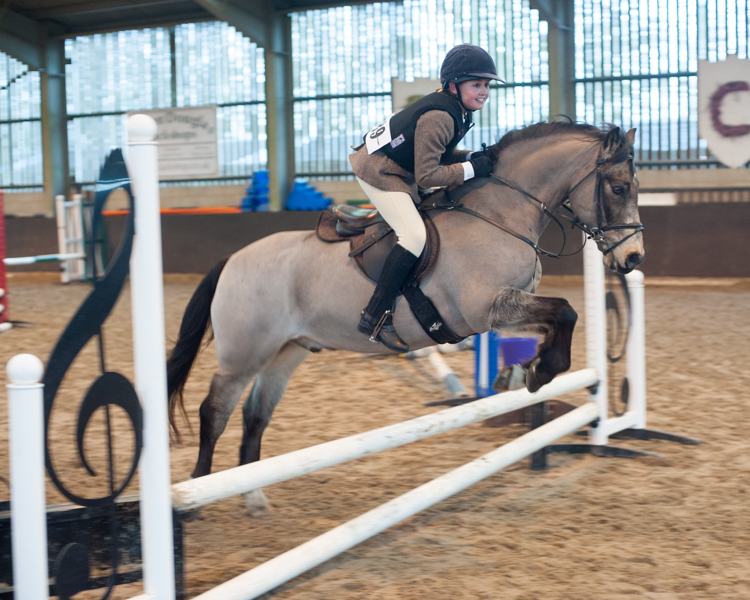 Indoor Show Jumping February 22nd
A few shots from our successful show more images at www.polopower.co.uk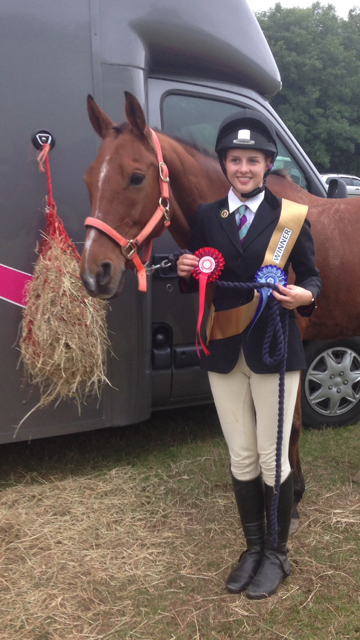 Rosehill ODE
A win for Rebecca Pope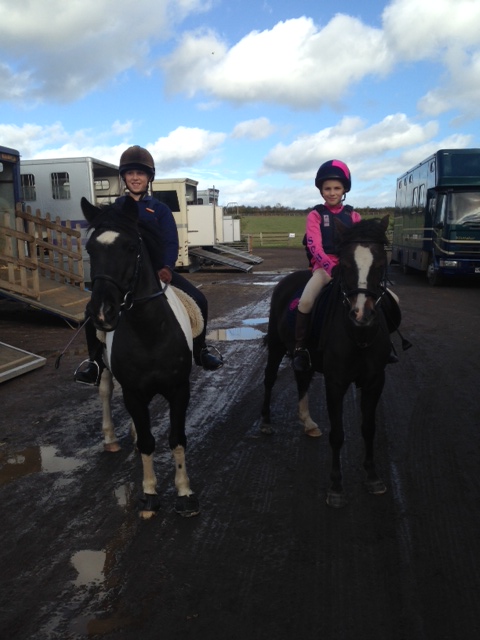 OBH Chilterns Tetrathlon and Triathlon
Photos from our members at this event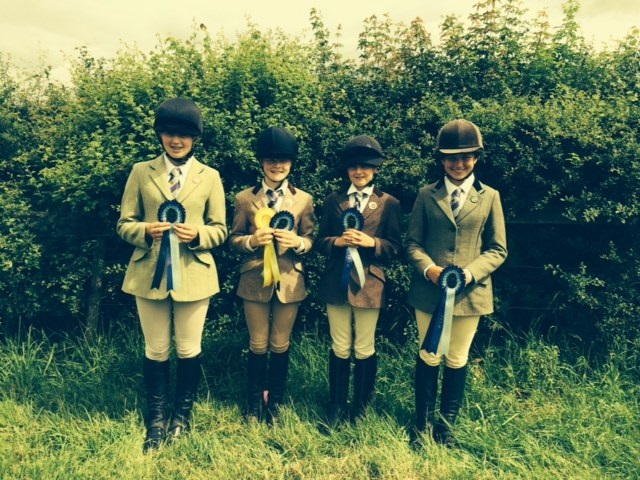 Rosehill June 29th
Winning team at Rosehill!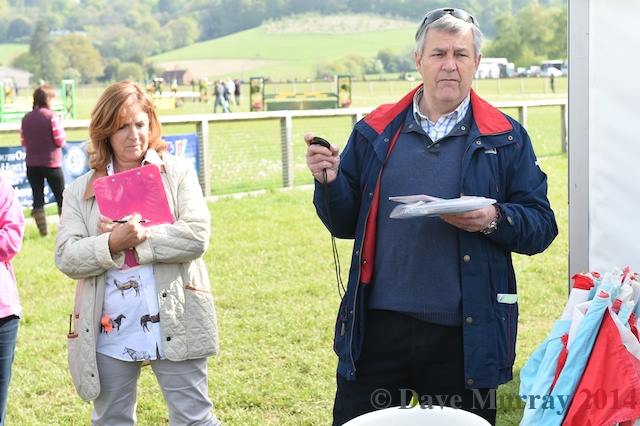 Hambleden behind the scenes
Some shots of all the willing helpers that make Hambleden so special.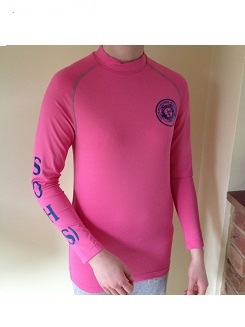 New Cross Country Top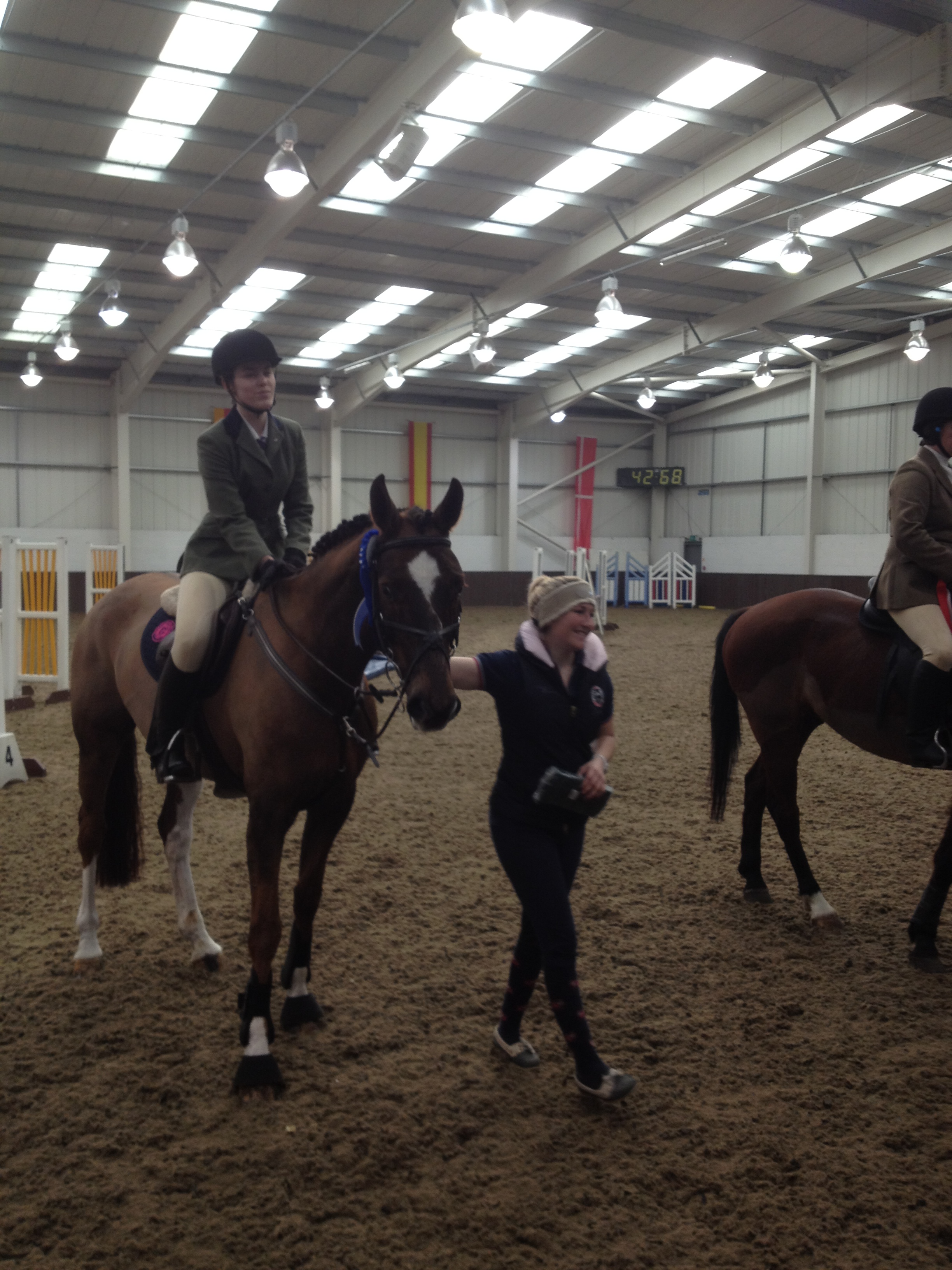 Addington Dengie Finals March 9th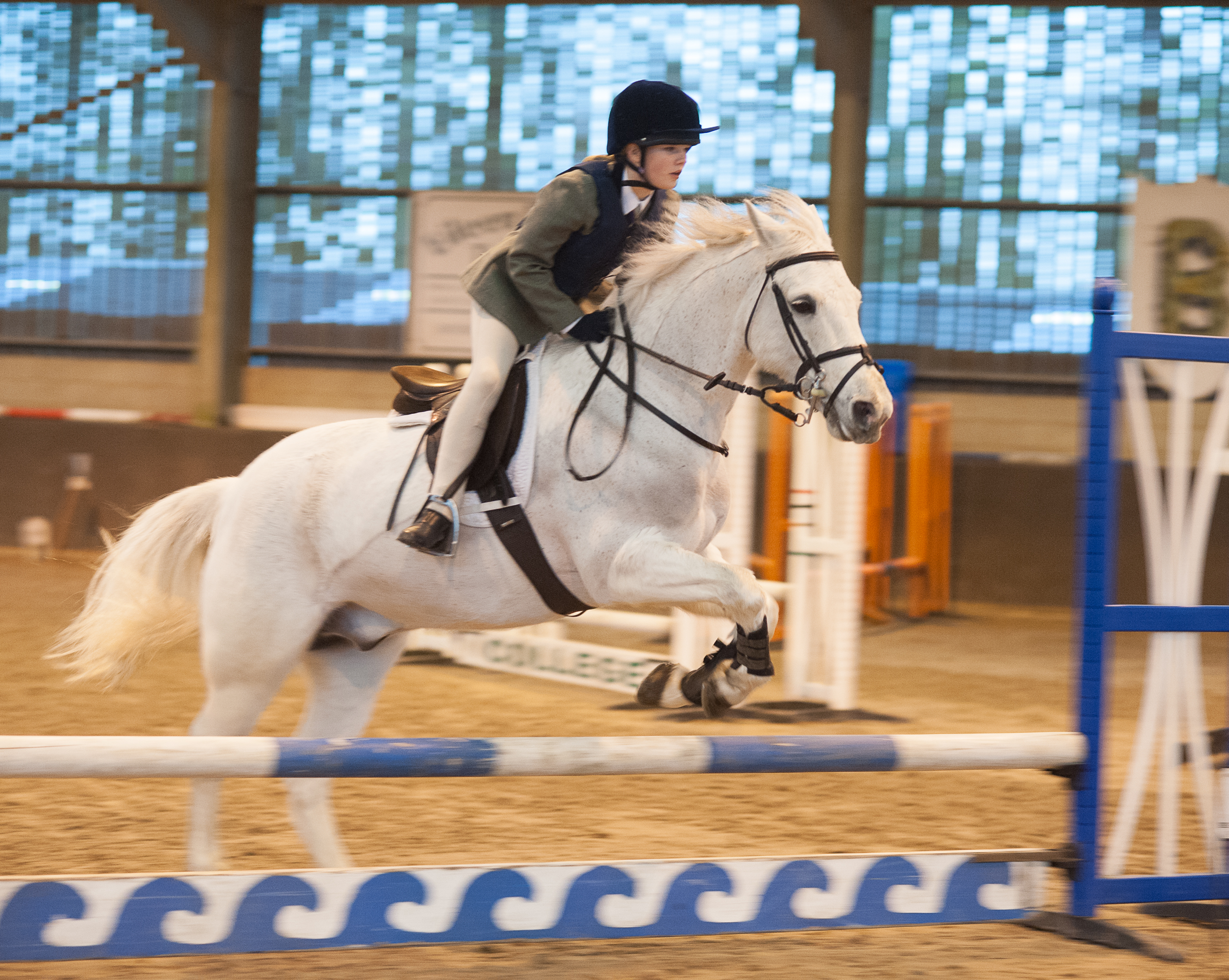 Indoor Show Jumping
Images from the competition more available at www.polopower.co.uk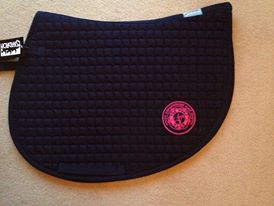 New SOHS Numnah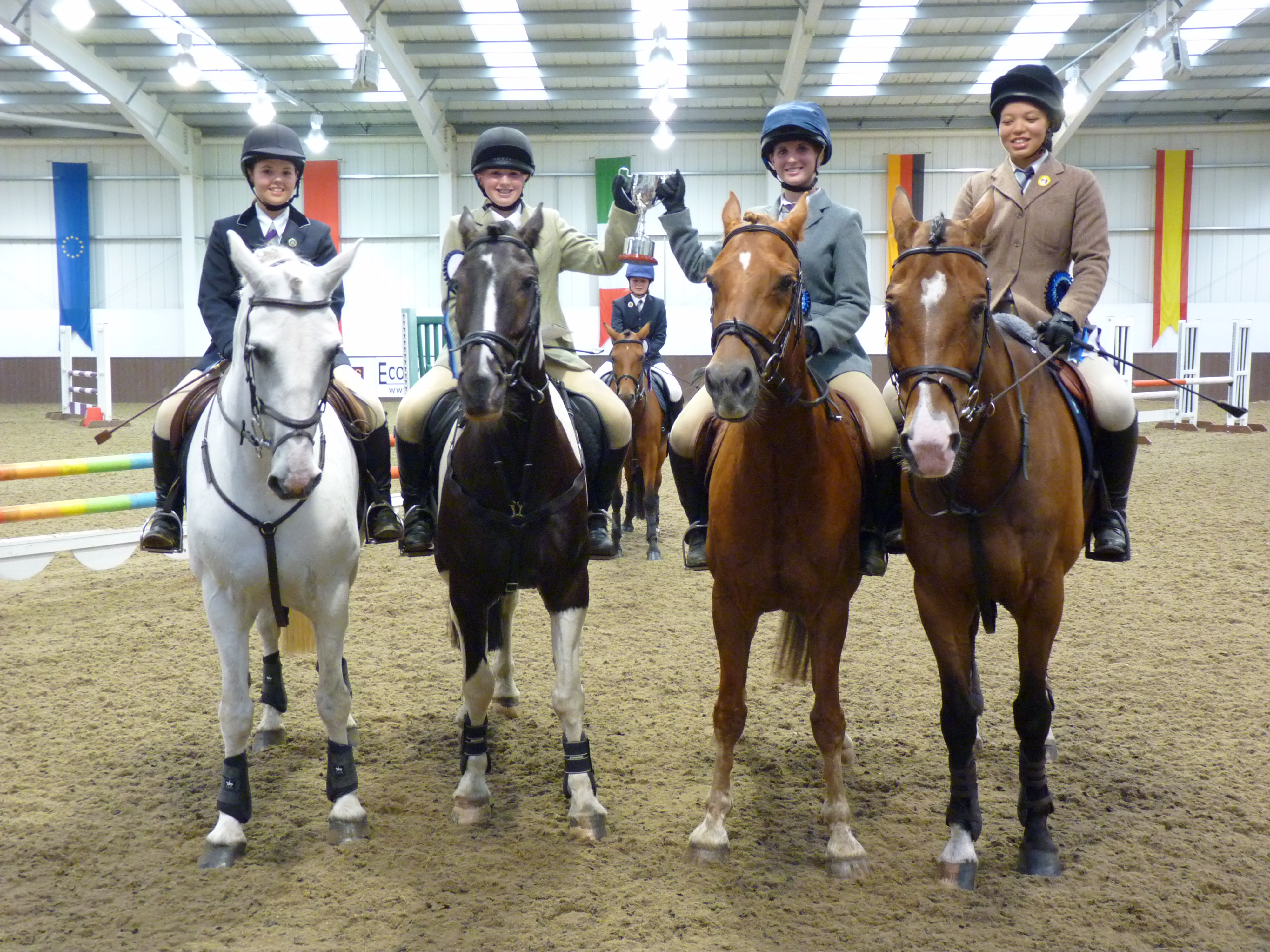 Area Show Jumping 2013
Area Horse Trials 2013
Area 12 Horse Trials Competition at Milton Keynes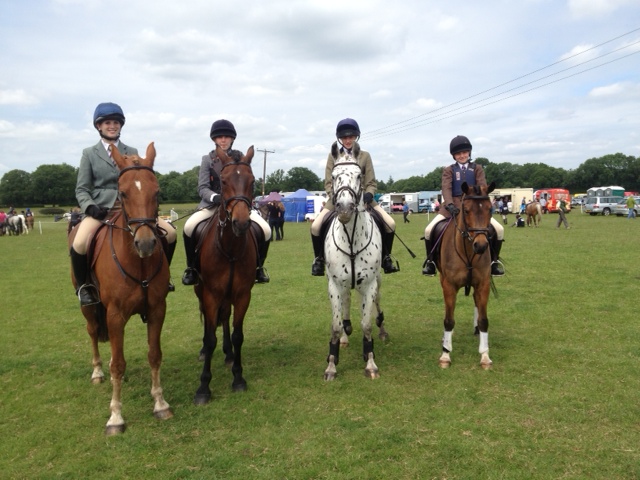 VAH Show Jumping
VAH Team success Lilac team takes all the prizes!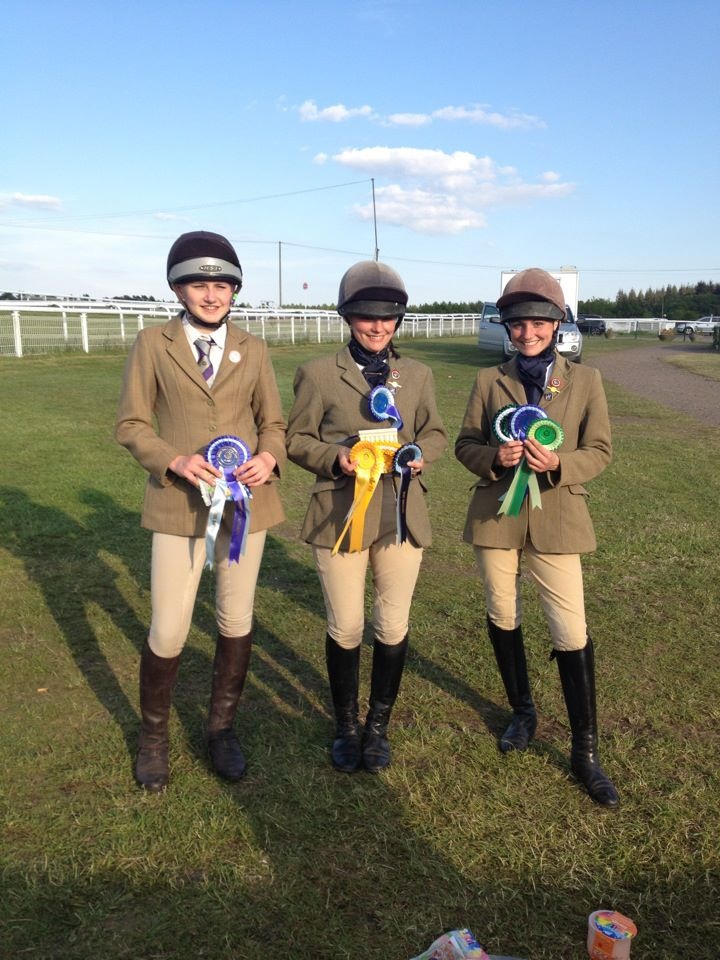 Winning Open Team at Garth South Horse Trials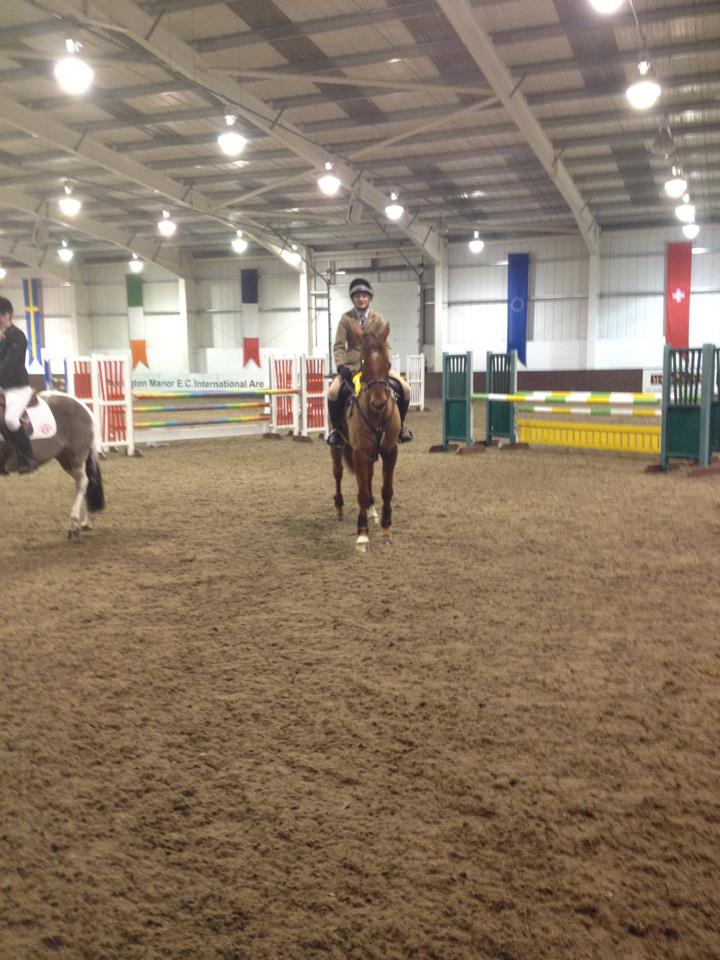 Dengie Finals
Photos of Annabelle Turner 4th in Novice Dengie and qualified for National Champonships, Isabella Tasker 6th place Novice Dengie. Team of Emily Martin, Annabelle Turner and Emily Martin 3rd place. Emily Martin 4th Dengie Open and qualified for National Championships.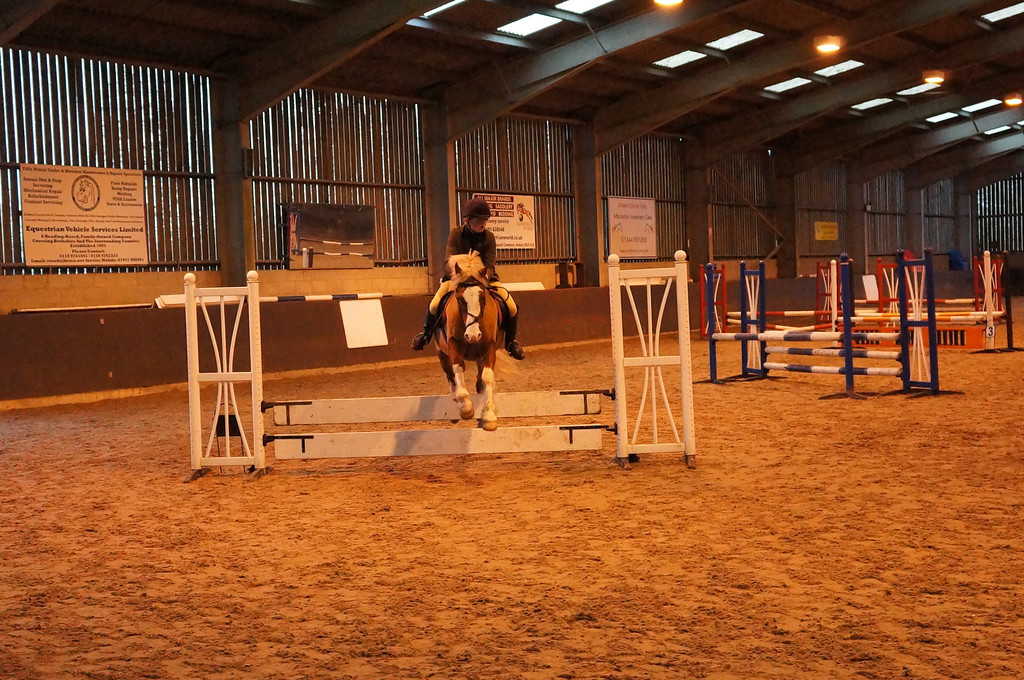 Indoor Show Jumping
A few photos from the start of the day on January 5th 2013 kindly provided by Phil Conran.

Residential Camp July 2012
SOH(S) Residential Camp 2012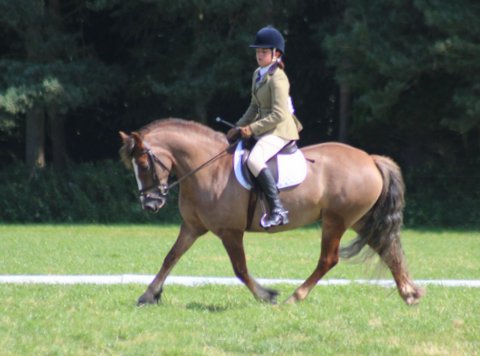 Championships 2012
A very successful weekend had up in Cheshire.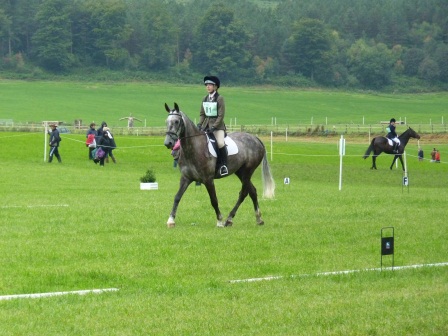 Novice Eventing Championships 2012
The weekend of 25th/ 26th August 2012 was the first of many trips to the championships for the team of Ananbelle Turner, Tsering Lock, Lucy Hill and Kate Wallace. They all had an enjoyable weekend finishing very respectably.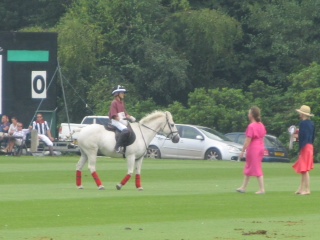 Pony Club Championships At Cowdray 10-12th August 2012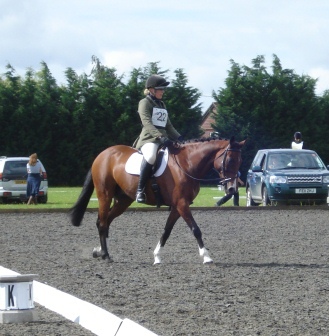 Area Eventing 2012
A very successful day at Keysoe EC saw three teams finishing 2nd and the other open team 6th after a very challenging competition.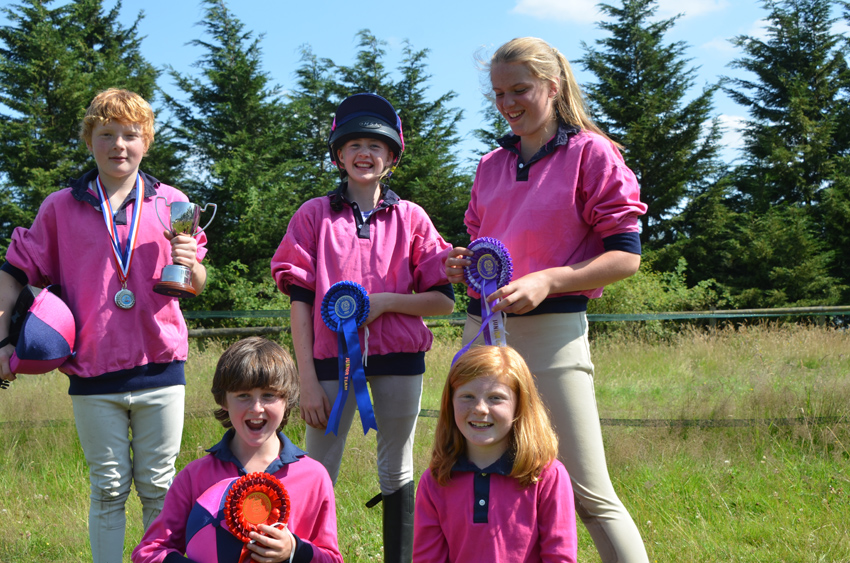 Area Tetrathalon 2012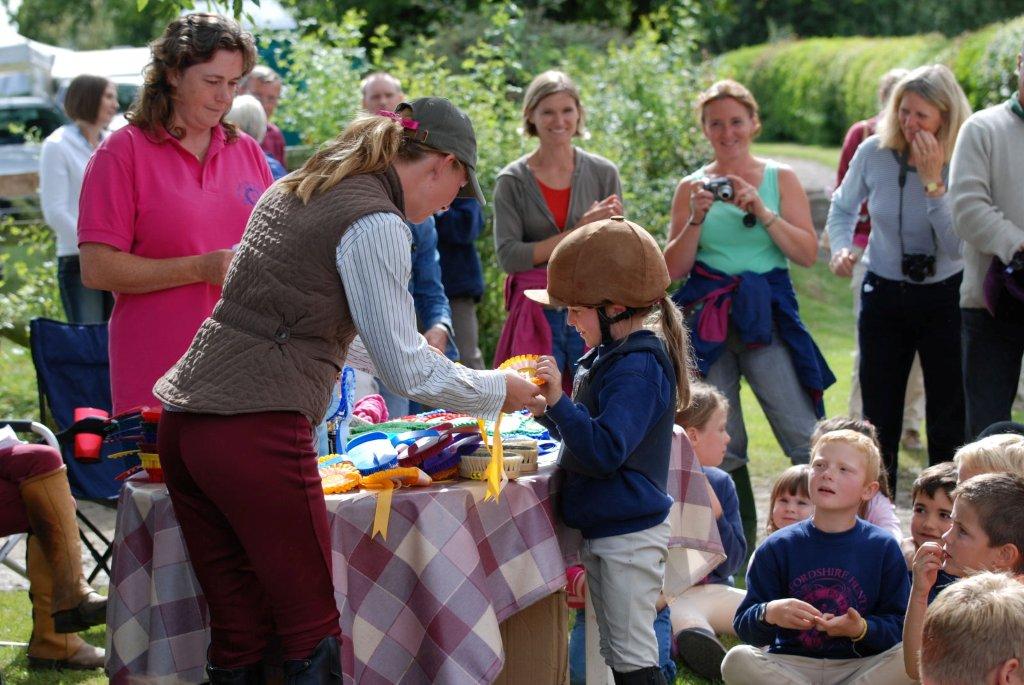 Junior Members
Having Fun !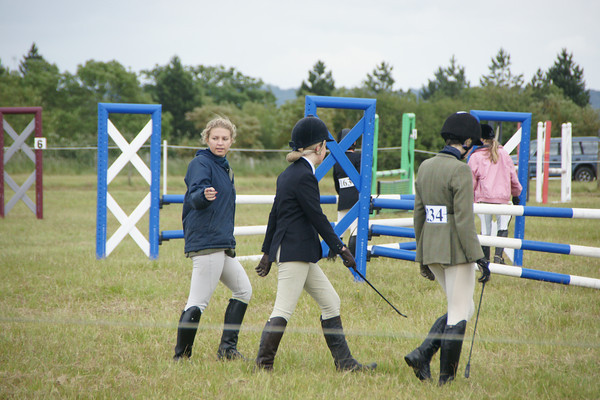 SOH(S) Summer Show 2011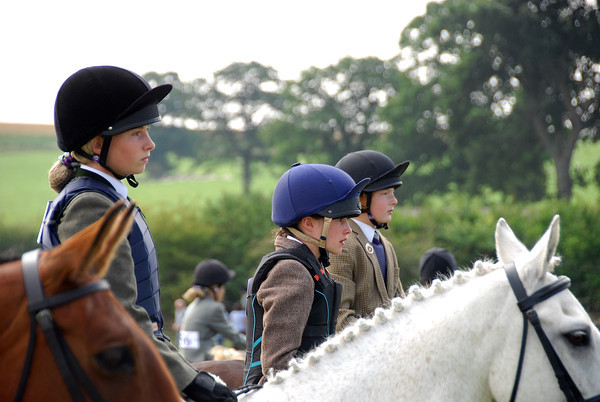 Area Show Jumping 2011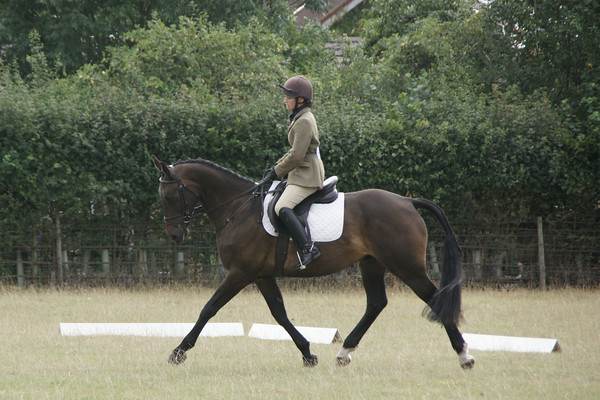 Area Dressage 2011
Area Dressage 2011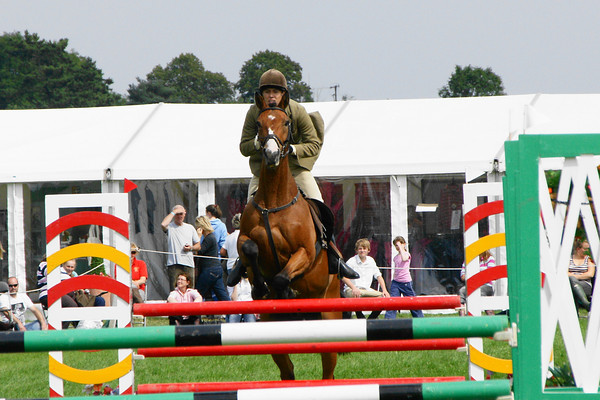 Eventing
SOH(S) Eventing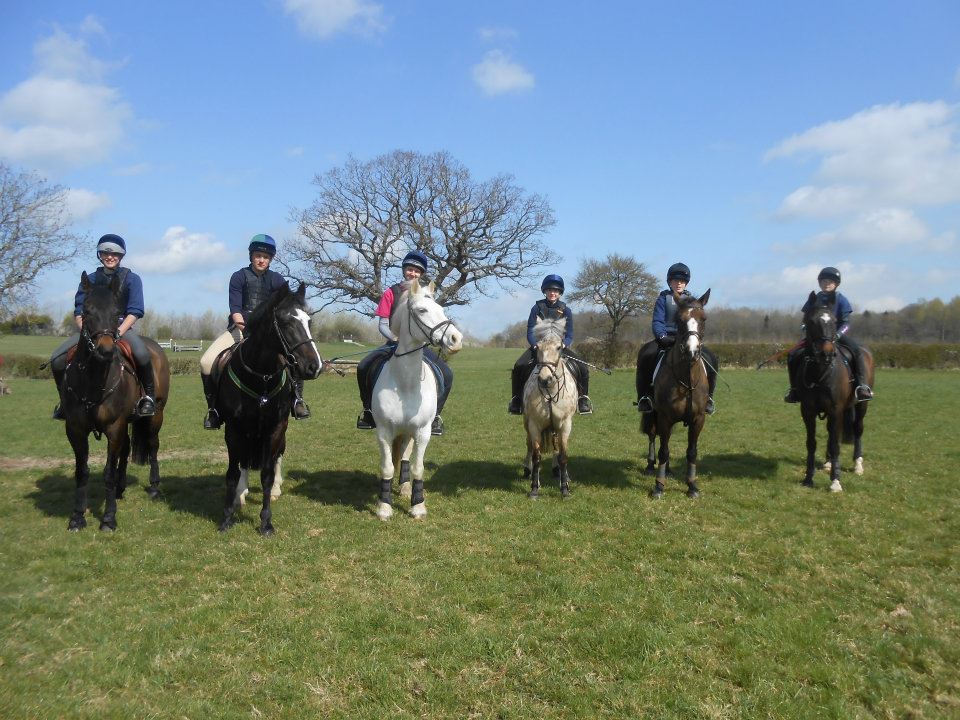 Cross Country Schooling at Lyneham 13/04/2012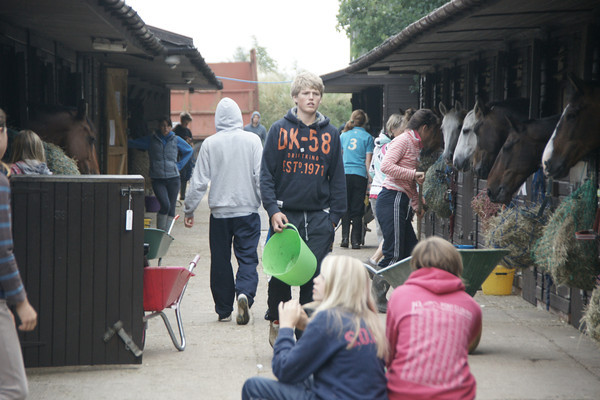 Senior Camp at BCA 2011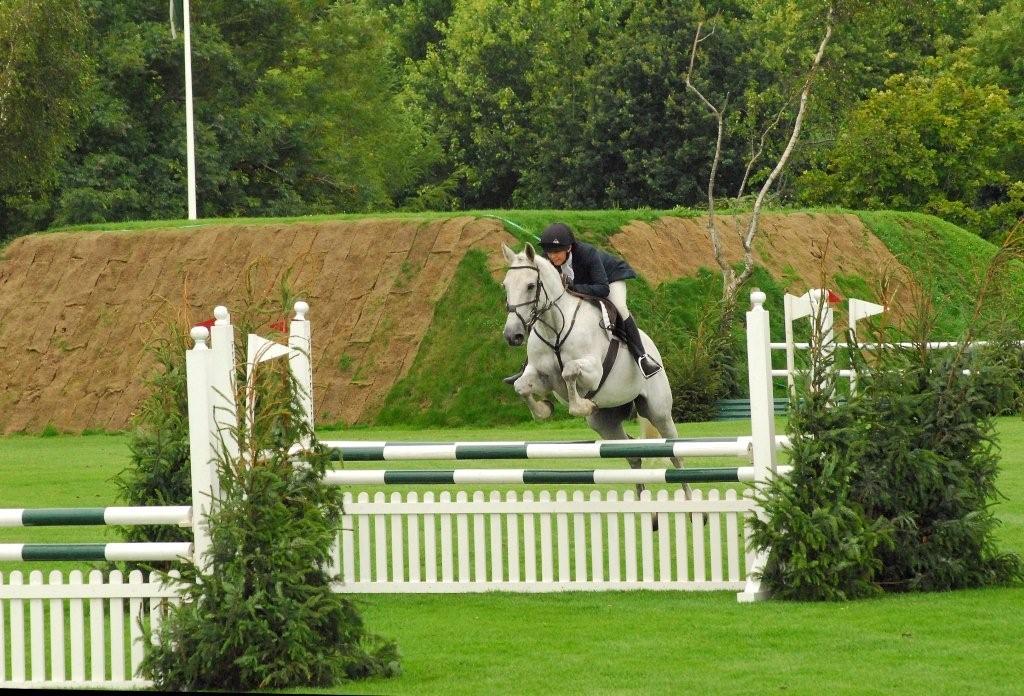 South Oxfordshire Hunt (South)
Club members competing and socialising